Autoservizi Amodio is a private car and driver service based in Monopoli (Bari) established in 1986. With years of experience, affordable prices, and great customer care, our service is available in all of Puglia.
Whether you are traveling for business or pleasure, hiring a Private Taxi, also known as NCC (Noleggio Con Conducente) is the most convenient form of getting around. A classic service for any type of transportation we offer comfort and an enjoyable experience for your travel needs.
With professional drivers Autoservizi Amodio will make your travel experience an ultimate one. A service guaranteed to get you to your destination in comfort and safety without any preoccupations.
A benefit of a private car and driver service in comparison to another form of public taxi is that the customer can discuss the fare before your journey.
Our experience allows us to provide a private taxi service, 24hrs a day 7 days a week, aboard reliable comfortable well maintained vehicles with up to date navigational equipment as well as driver with regional knowledge.
View all of our business and tourist services offered in Monopoli and all over Puglia.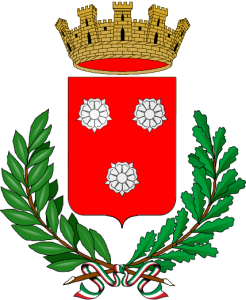 Private Car & Driver service since 1986
in Monopoli