Autoservizi Amodio offers its services Car & Driver / Private Taxi in Puglia and all over Italy, providing both business services (personal or for businesses) that tourist services (for those who, more and more numerous, choose the Apulia as a holiday destination).
---
MAIN SERVICES PROVIDED IN PUGLIA:
» Private Taxi Service
» Private car & driver to Italian and foreign destinations
» Shuttle from/to both airports of Bari and Brindisi, harbours and train stations
» Transfers from/to hotels
» Transfer for conventions, meetings, exhibitions, sport events, theatrical shows, etc…
» Private car & driver to most popular destinations and customized tourist itineraries in Puglia
» Shopping tours
» Luggage transfer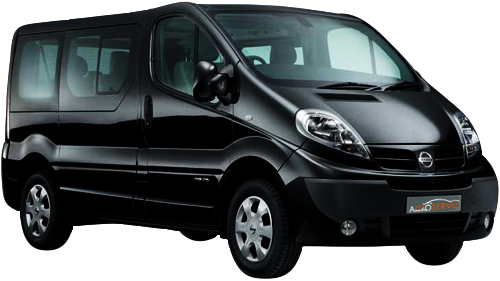 ---
Services provided 24 hours a day, 7 days a week. Contact us via telephone or e-mail for more information about our services.